Pay and Play Card Systems have saved numerous clubs thousands of dollars a year.
More Info
San Diego Shotgun Sports in San Diego, California found they were losing 15% of their targets to shrinkage.
Learn More
Calculate how much money you are loosing due to target loss with our target loss calculator!
Click Here!
At Golden West we have thousands of parts in stock for immediate shipment and are happy to answer any questions you might have!
Contact Us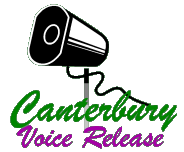 Canterbury Products
Holders for Canterbury Voice Release System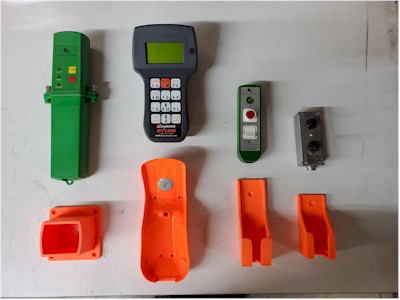 Help keep your release unit tight and secure without dropping on the ground all of the time.
Even your wireless Ref pod can be kept tight and secure.
[ Back ]